Stephanie is not currently accepting new clients as she is no longer with the practice. We have other therapists who work with similar populations and we'd love to help connect them with another clinician. Take a look at our many other clinicians to schedule your session today or contact us for more information!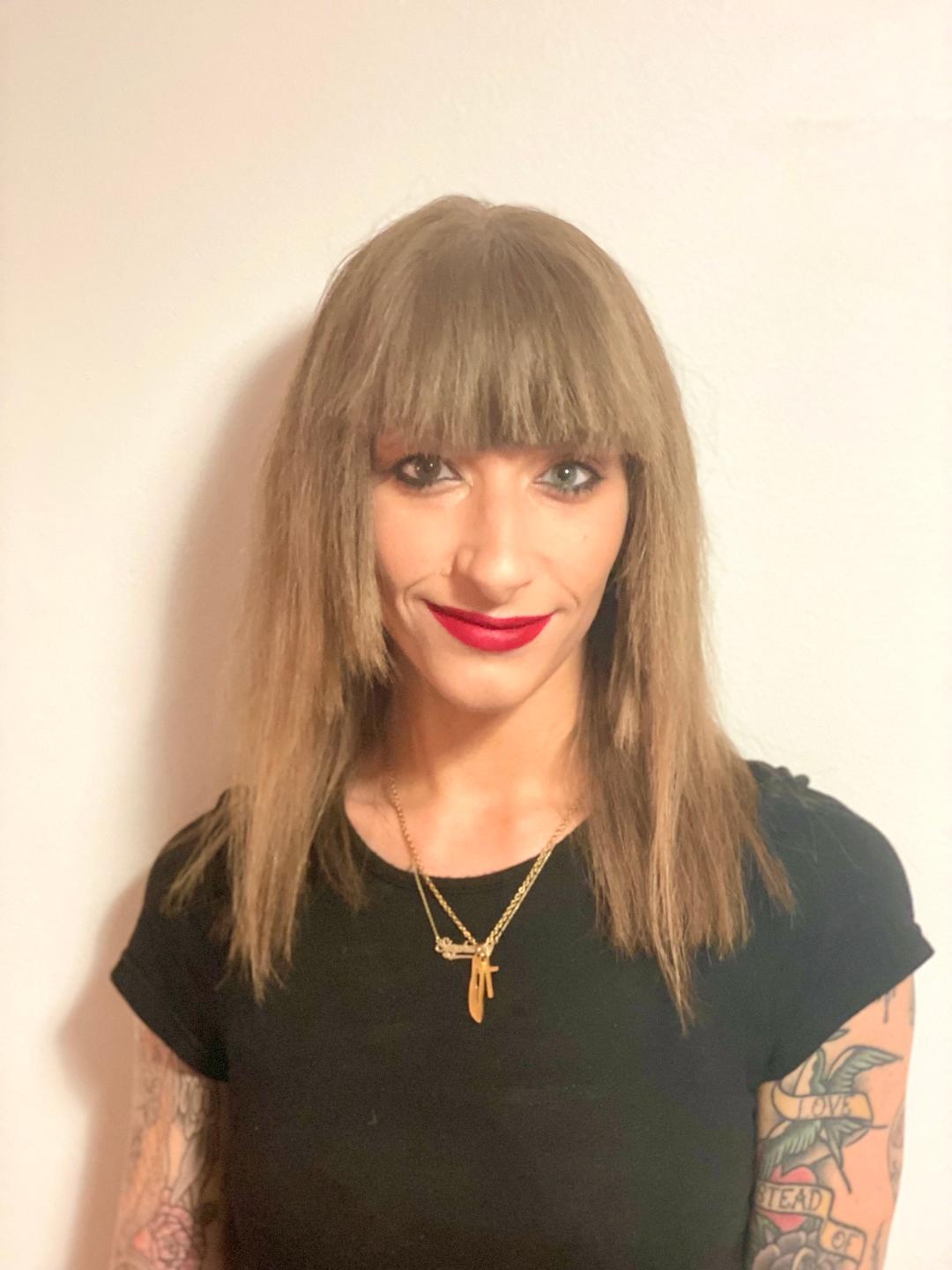 Rates
Individuals
Private Pay rates:

$160 Initial Intake (50 min)

$135 Follow-up Sessions (50min)
Insurances Accepted & Coordination:
If you wish to use your insurance for services, please call our office at 210-706-0392 so that your insurance can be verified.
Hello I'm Stephanie Amundson and I'm a Licensed Professional Counselor and Certified Clinical Trauma Specialist
I specialize in trauma recovery/PTSD, and substance use. My training has also prepared me in working with clients with histories of domestic abuse/violence,  sexual abuse/assault, PTSD from work trauma (i.e. military/first responders). In addition to this experience, I also work with clients who are struggling with anxiety, depression, working through life transitions, and wanting to learn healthy ways to manage daily stressors.
I understand that true healing takes time, care, and attention. Being here with you to help in your recovery, in whatever ways are important to you, is my priority!
I work through a lens that offers clients to have their voices heard, be understood, all while not being judged and cared for, to help clients with their specific needs and goals. As an online trauma therapist, I believe that my own past experiences have helped me connect with my clients and form trustworthy therapeutic relationships. When working with individuals, young adults, and families, I hope to bring a sense of compassion, kindness, trust, and empathy.
I treat therapy like a casual conversation, meaning I listen and talk with you – not at you, and use humor and sarcasm frequently. Think of chatting with a friend at a coffee shop, only I know a thing or two about mental health – how to support clients and guide change.
I am passionate for helping others and have a passion for learning.
I have experience in working with the following:
Past Sexual Abuse
Grief
Stress
Depression
Self-empowerment
Sexual Assault or Domestic Violent Survivor
Human Trafficking Survivor
Substance Abuse
Working with first responders
Working with active military
PTSD in veterans
LGBTQI
PTSD
Parenting
Communication
I am a Licensed Professional Counselor under the Texas State Board of Examiner of Professional Counselors, License # 89561.
Education and Affiliations
I graduated with my Bachelors degree with a major in Justice Studies from Northeastern Illinois University in Chicago, IL, in 2017 and then went on to receive my Masters degree in Clinical Mental Health Counseling and a certification in Substance Abuse Counseling from Adler University, also in Chicago, in 2019.
To further my knowledge of trauma, I became EMDR trained from Connect EMDR in 2021 and also became a Certified Clinical Trauma Specialist for Individuals [CCTS-I] from the Arizona Trauma Institute online program in 2021-22.
Me outside the therapy room
When I am not counseling clients, I love spending time with family and friends. I love to watch interesting documentaries or fun movies; I also love to listen to music or podcasts and paint for self-care. I also train in Brazilian Jiu Jitsu (BJJ), a martial art, at my local academy in my spare time.