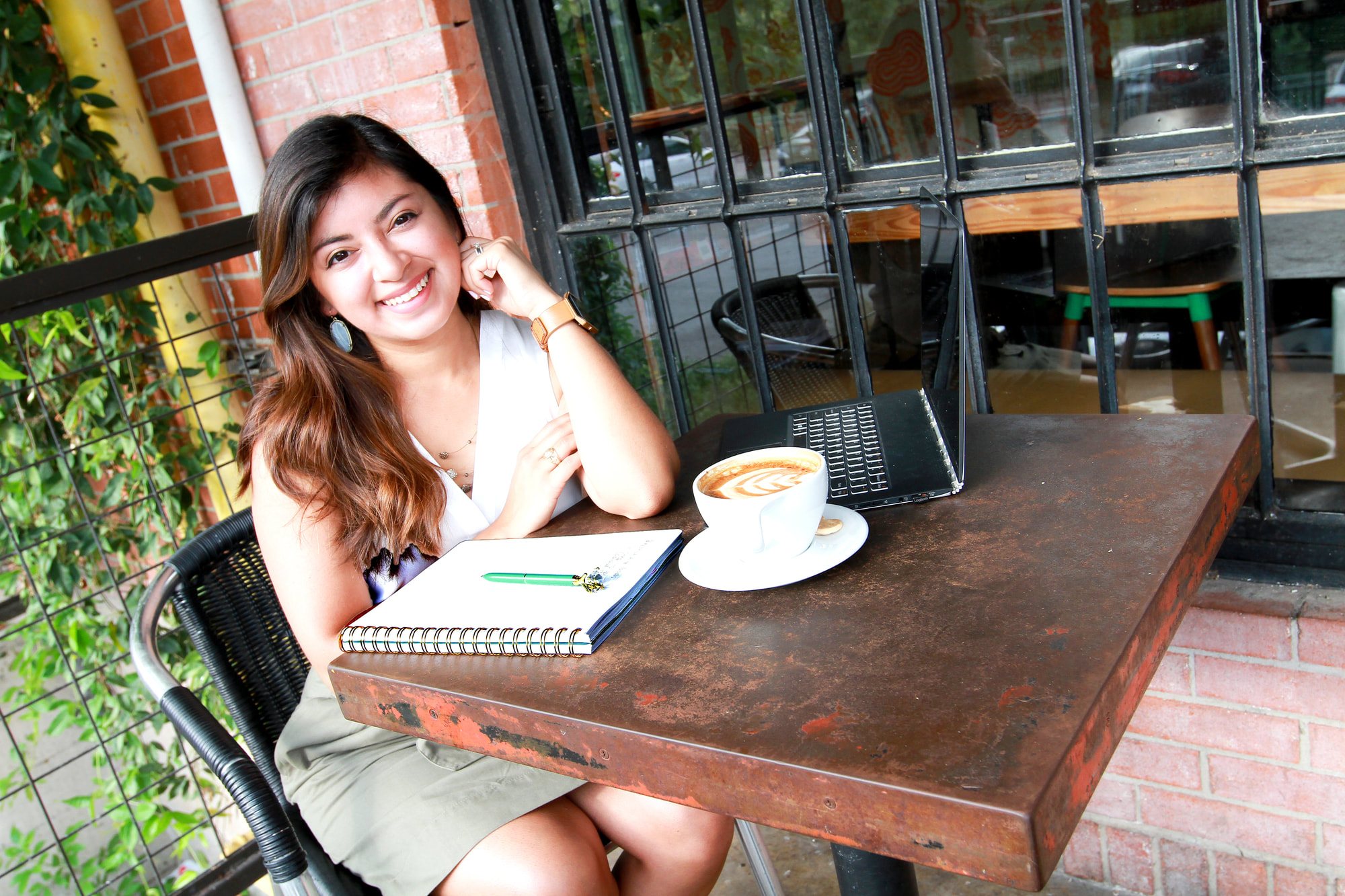 Rates
Couples
$200 Initial Intake (75 min)

$150 Follow-up Sessions (50 min)
Individuals
$160 Initial Intake (60 min)

$135 Follow-up Sessions (50min)
Insurances Accepted & Coordination
I accept insurance for only Individual Counseling. Please call our office at 210-706-0392 so that your insurance can be verified.
Hey everyone! I'm Priscilla Rodriguez and I am a Licensed Marriage and Family Therapist in Texas.
I find it very important for you to feel comfortable with me being your therapist. I hope the following information gives you some insight as to whether or not we will be a good fit for each other.
I have always had a passion to learn and to implement new activities in my practice. Lucky for you, that means I do my best to be up to date on the current relationship research.
In my practice, I have enjoyed to work with couples and individuals who are wanting to enhance their relationships. I have found that couples and individuals sometimes find it difficult to connect. We aren't given a handbook on how to date or have a relationship in today's world. Plus, it is constantly changing!! This constant change sometimes brings up anxiety and some fear about your relationship.
If you are coming in by yourself, you may be experiencing some confusion on how to start a relationship or afraid of past experiences repeating themselves. Or may be trying to find ways to increase your self-image. Or perhaps you are currently trying to manage some anxiety and stress in your relationship so you can live your best life. I make sure that you feel comfortable to be yourself and not pretend to be someone who is "perfect."
When I work with couples, I find couples are wanting to learn more about themselves and each other as a way to increase their connection. Most couples are wanting to learn how to communicate more effectively, especially when it comes to talking about more difficult conversations that often lead to an argument or someone shutting down. I work with couples at all stages of their relationship. Meaning, couples who are dating, engaged, newlyweds, or have been married for many years.
With all this being said, I wish I had a magic wand to simply make everything easier. Unfortunately, you do not get one of those when you are done with graduate school. I have found that I work best with couples and individuals who are motivated and willing to take what is learned in the therapy room and apply the learned skills in their lives.
As your therapist, I make sure to always keep your goals and your relationship in mind. I offer a setting that is comfortable and safe for you to grow. It's important for you to also know that I am not afraid to call out unhealthy behaviors that may be getting in the way of you reaching your goal.
If you feel like this relates to you and you would like to begin your journey in reaching your goal, feel free to schedule your session today! Be sure to visit the Frequently Asked Question page if you have any questions about getting started!
I have experience in working with the following:
Intimacy
Discernment counseling, stress
Sex therapy
Communication
Self-esteem
Body image issues
Maternal mental health
Relationship with food
Family conflicts
Attachment issues
I am ​a Licensed Marriage and Family Therapist under the Texas State Board of Examiners of Marriage and Family Therapist, License # 202701.
Education and Affiliations
Me outside the therapy room
When I'm not helping couples reconnect and individuals regain balance in their lives, I enjoy to engage in multiple self-care activities. My favorite, trying out a new restaurant with my husband and our dog! I enjoy to read, experiment with recipes, check out local San Antonio events, explore parks and trails, and occasionally binge watch a Netflix series. I also enjoy to share some of my favorite dating ideas on Instagram, so feel free to check that out!