Boutique Wellness Practice
We are a boutique wellness practice that provides online counseling in Texas with a team of clinicians working weekends, days and evenings.
Our vision is to focus on our clients through high touch, low case loads and a noticeably higher level of care compared to other practices.
Types of Clients We Specialize in Helping…
Any Stage…
We help couples in relationships at any stage of your relationship.
Premarital…
Many of our Texas counseling  and therapy clients are dating or engaged.
Individuals…
We help with anxiety, high-stress and individual centric relationship issues.
Texas Focused…
Our counseling and therapy practice is exclusive as we only accept Texas residents.
These services provided very valuable information to put into practice to strengthen my relationship, communicate better, understand my own belief systems and understand what my partner needs to feel valued.
Before couples counseling it was really hard to see the good and happy parts of my marriage. I enjoy coming home now and spending time with my partner.
Counseling has helped me learn how to live a life I enjoy. I did not realize how my behavior and thinking got in my way of forming healthy relationships. I'm thankful that I made the choice to start counseling.
There are many research studies that find online counseling can be the same or even greater than in-person therapy when in terms of effectiveness.
"Our wounds are often the openings into the best and most beautiful part of us."
(e.g., Barak, Hen, Boniel-Nissim & Shapira, 2008; Kraus, 2010; Yuen, Goetter, Herbert & Forman, 2012)
We love hearing your feedback. Leave us a review!
At Modern Wellness Counseling, we love seeing 5 star reviews from Google, Facebook, and all kinds of feedback. Being able to see how our practice helps you empowers us to continue growing. We also appreciate feedback and reviews to info@modernwellnesscounseling.com, to maintain confidentiality. Thank you for your support!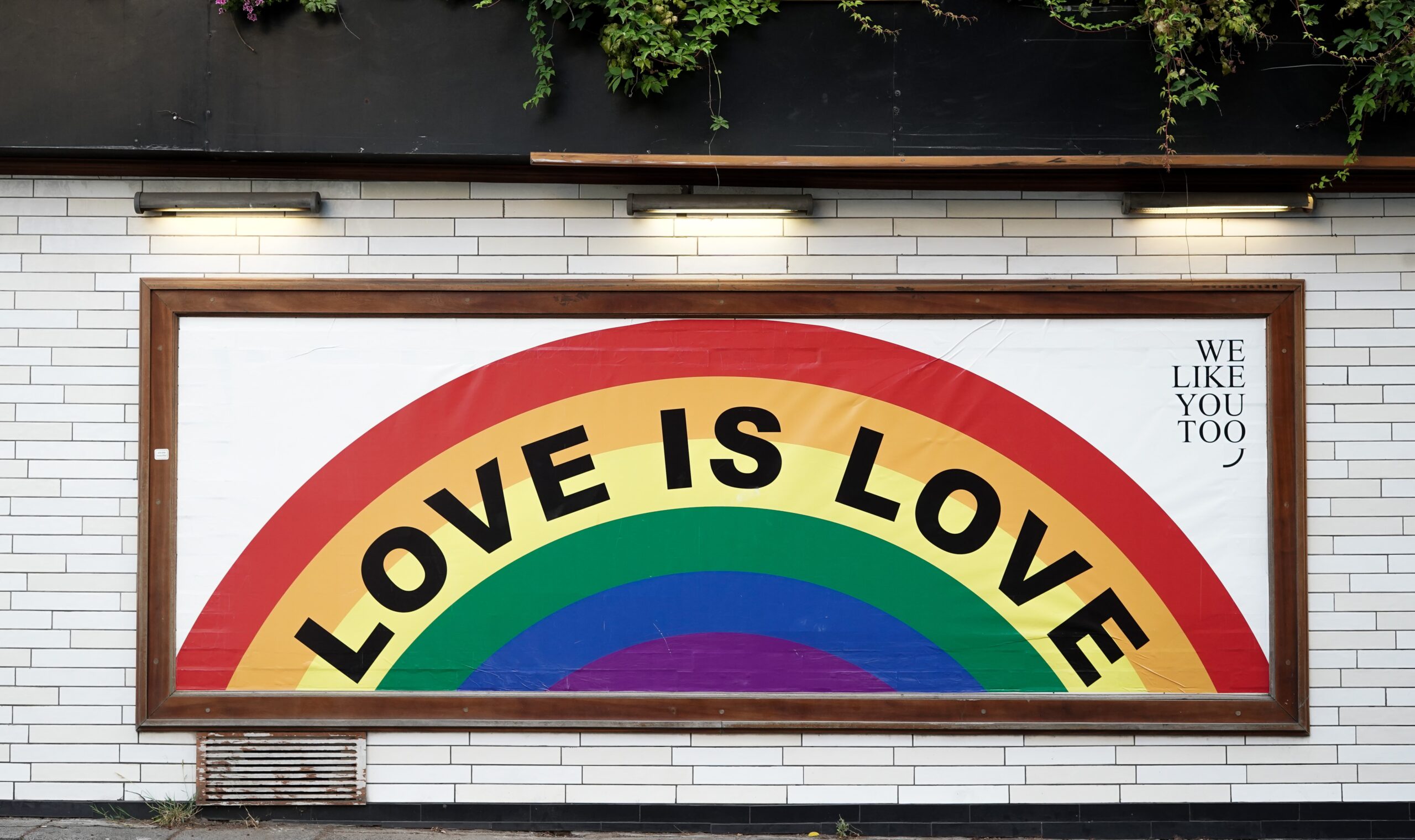 Here at Modern Wellness Counseling, a safe space is offered to all clients regardless of race, ethnicity, religion, sexual orientation, socio-economic background, ability, and gender expression.