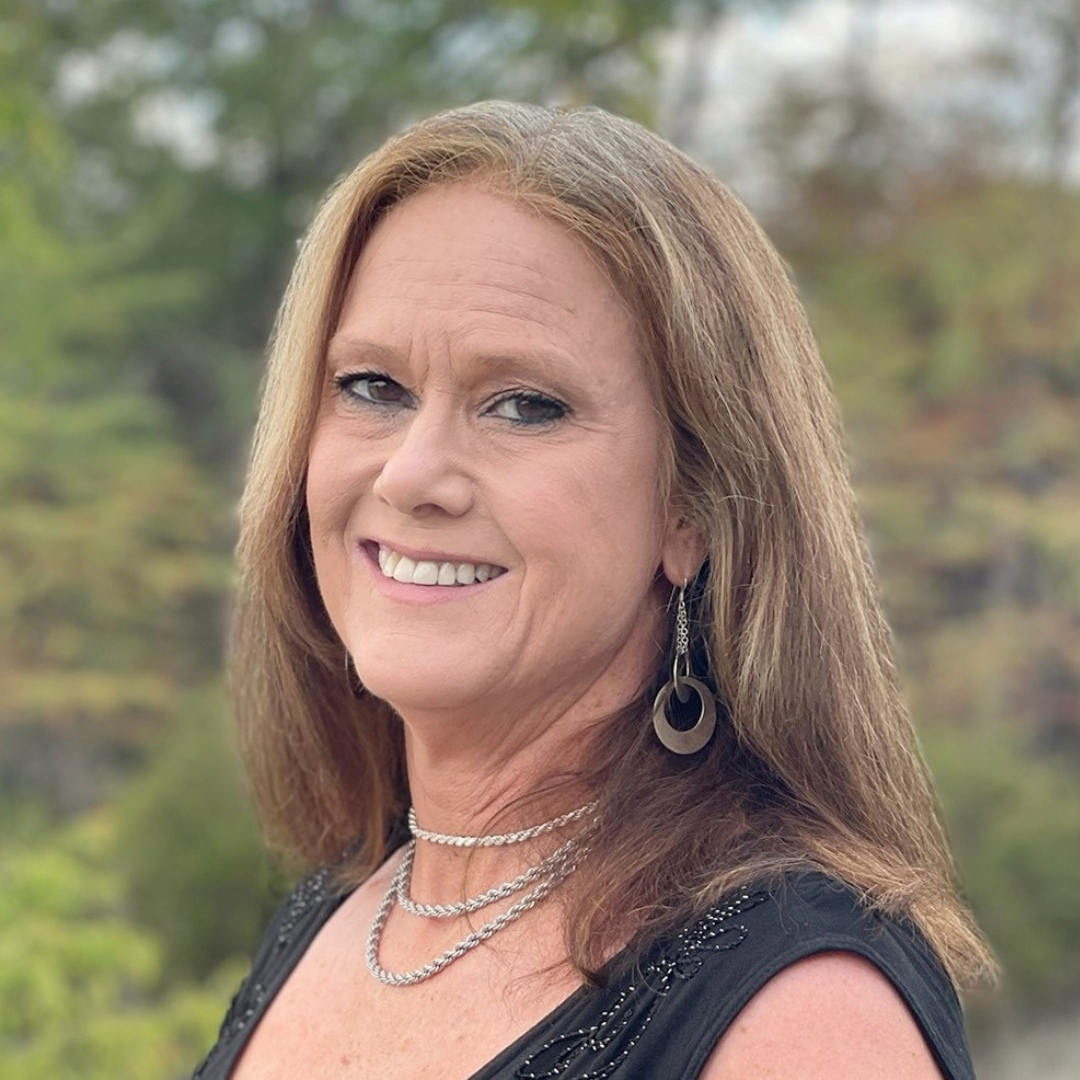 Rates
Couples
$200 Initial Intake (75 min)

$150 Follow-up Sessions (50 min)
Individuals
$160 Initial Intake (50 min)

$135 Follow-up Sessions (50min)
Insurances Accepted & Coordination
I accept insurance for both Individual and Couples Counseling. Please call our office at 210-706-0392 so that your insurance can be verified.
Hello I'm Camilla Jackson and I'm a Licensed Marriage and Family Therapist
I am experienced with mood disorders including depression and bipolar disorder. Anxiety and adjustment disorders are quite common. Because my specialty is marriage and family counseling, I enjoy working with couples or with several family members in the counseling session.  If you are seeking marital therapy, then you are already aware of how  complex it is to resolve problems to satisfy both of you.  I want you to know that it is possible to unravel the issues and resolve them.  All that is required is honesty – primarily with yourself – and a bit of work.  We have seen many couples return to a peaceful and satisfying marriage.  
Regarding individual counseling, depression and anxiety are the issues that I work with most frequently, but I am prepared to discuss virtually any issue that is causing discomfort so don't hesitate to get in touch with me if you are struggling.
My counseling style is relaxed, but very direct. I prefer for clients to come to counseling weary of how things are going and prepared to begin changing their life.
I practice solution-oriented counseling techniques which means that we work hard to ensure you come to as few sessions as possible. Many clients report 8 to 12 sessions are sufficient to provide mastery over the symptoms that brought them to therapy.  Please remember, however, each client is unique and will have different lengths of therapy.  
Integrity, honesty and decency are keys to a successful counseling relationship and it is my commitment to bring these characteristics to each session.
I have experience in working with the following:
Stress, Anxiety, Addictions, Relationship issues, Depression and Coping with life changes
I'm also experienced in:
Family conflicts, Trauma and abuse, Grief, Intimacy-related issues, Eating disorders, Anger management, Self esteem, Bipolar disorder, Abandonment, Adoption and Foster Care, Aging and Geriatric Issues, Attachment Issues
I am a Licensed Marriage and Family Therapist under the Texas State Board of Marriage and Family Therapists, License # 4732.
Education and Affiliations
I received my masters in marriage and family therapy from the University of Houston, Clearlake campus. I received my bachelor's degrees in psychology from the University of St. Thomas.
Over the years I've had the opportunity to work successfully with many different types of clients and I hope to continue seeing clients for years to come.
Me outside the therapy room
When I am not working, I spend a significant amount of time with my canine friend.  We are usually found combing central Texas for fossils and ancient artifacts.