You want to start counseling to overcome past trauma, but that's not as easy as it sounds. Perhaps you live in Houston or Dallas Texas and don't want to drive 45 minutes for your session. Or maybe you live in McAllen or Poteet and there are fewer mental health resources. Maybe you know you feel comfortable and safe to begin counseling from the comfort of your own home and couch.
Online Trauma Therapy may be what you need
If you are looking for high-quality, specialized counseling services, but you also need your therapy sessions to fit with your lifestyle, then our online trauma therapy at Modern Wellness Counseling will work for you!
Our therapists understand that this is a priority for you and we are ready to help. As a result, online counseling services at Modern Wellness Counseling may be the answer you've been looking for. Moreover, our therapists are skilled, compassionate, and non-judgmental and specialize in helping clients identify and overcome triggers, work through past trauma, and learn to let go of any shame or guilt that comes up. In addition, through the use of secure video calls, we're able to offer you effective mental health services without all the hassle of coming into a counseling office.
Common Trauma Symptoms
In all honesty, everyone who starts therapy for trauma experiences a range of trauma/PTSD symptoms. Here are some of the common reasons someone may start therapy for trauma with one of our online therapists:
Needing to feel on guard and prepare for danger.
Easily being startled or frightened.
Engaging in self-destructive behavior, such as drinking too much or driving too fast.
Trouble sleeping.
Trouble concentrating.
Irritability, angry outbursts, or aggressive behavior.
Experiencing overwhelming guilt or shame.
Types of Trauma we work with
In addition, our online therapists understand that trauma can come in many shapes and sizes and we take our time to learn the impact it has had on your life. The types of trauma we have experience in treating are:
Early childhood trauma.
Accidents (natural disasters, car crashes, physical injuries, etc.)
Community violence.
Medical Trauma.
Traumatic Grief.
Terrorism.
Military Combat.
Childbirth.
Bullying.
Religious trauma.
Attachment Trauma.
Past domestic violence (due to our services being online and for the safety of our clients, we do not work with clients who are currently experiencing domestic violence. Please contact our office for a referral.)
Previous family violence.
Past sexual abuse.
If you have experienced a traumatic event that is not on this list, please give us a call and we can let you know if we have a therapist who can work with you or can give you a referral.
Modern Wellness Counseling Approach to Treating Trauma
Moreover, our online counselors use a variety of therapy interventions to help match your needs and this will be determined after your first session. Regardless of the therapy intervention, your counselor finds to fit best, you will learn how to identify triggers, learn effective coping strategies, learn how to implement different coping strategies, learn how to change behavioral and cognitive responses that seem to keep you stuck, and learn how to maintain the changes you are experiencing. Some of our common therapy interventions used are Eye Movement Desensitization and Reprocessing (EMDR), Accelerated Resolution Therapy (ART), Cognitive Behavioral Therapy (CBT), Client-Focused Therapy, and Narrative Therapy.
Get Matched With The Perfect Therapist
Additionally, please note that not all of our counselors are trained in each of these therapy modalities, so when scheduling your appointment, our intake coordinator can ensure you get scheduled with the right counselor based on your goals.
As a result, our counselors are collaborative in nature with clients, meaning that we expect our clients to share with us what is working and what is not working outside of our counseling sessions. In fact, this type of feedback will ensure that you are closer to reaching your therapeutic goals.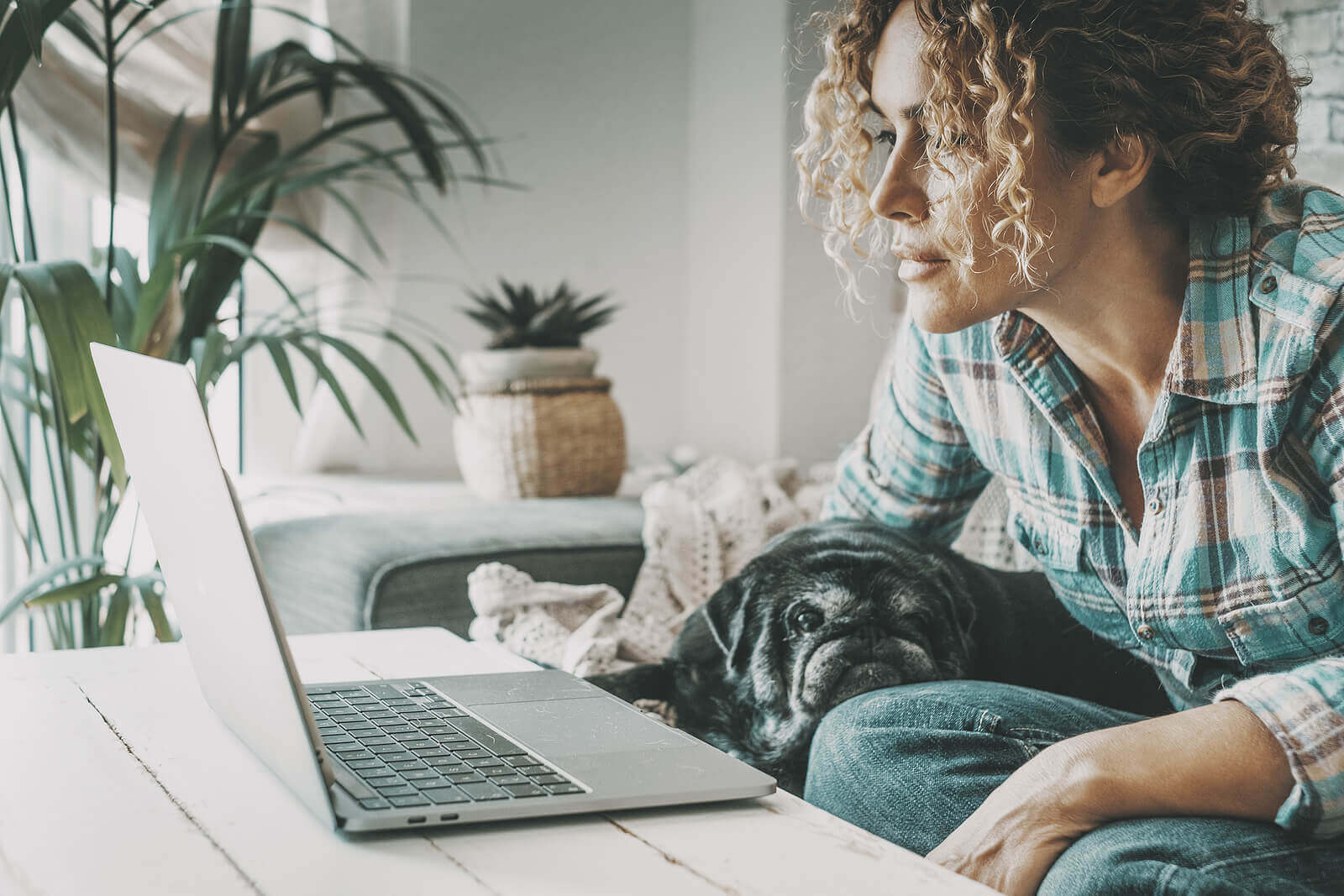 Benefits of Online Trauma Therapy in Texas
Online therapy will save you time in that you do not have to worry about sitting in Austin traffic during rush hour. Instead, you can conveniently pull up our secure client portal on your computer, tablet, or smartphone and start your session from the comfort of your surroundings.
Additionally, some other benefits of online therapy are:
Online therapy is convenient.
Online therapy is effective.
Access to skilled care no matter where you are located in Texas.
Your privacy is protected.
Online therapy is easy to use.
Online therapy is flexible.
What is holding you back from beginning your trauma treatment?
I'm nervous to start counseling for my trauma
We know that it can be scary to start tackling something that you may have never talked about before, but you will not be alone during this journey.
I don't have time for trauma therapy
As a result, we offer our sessions virtually so that you have convenient access to start your trauma treatment.
I'm afraid to talk about my trauma and it hovers over me
Our online therapists are trained to work on healing your trauma versus becoming re-traumatized. With our collaborative approach, you have the ultimate say in what you feel is safe to work through at any given time.
Does counseling mean there is something wrong with me?
You are not broken or flawed. You are taking a step towards identifying that you have experienced trauma and want to learn better ways to cope.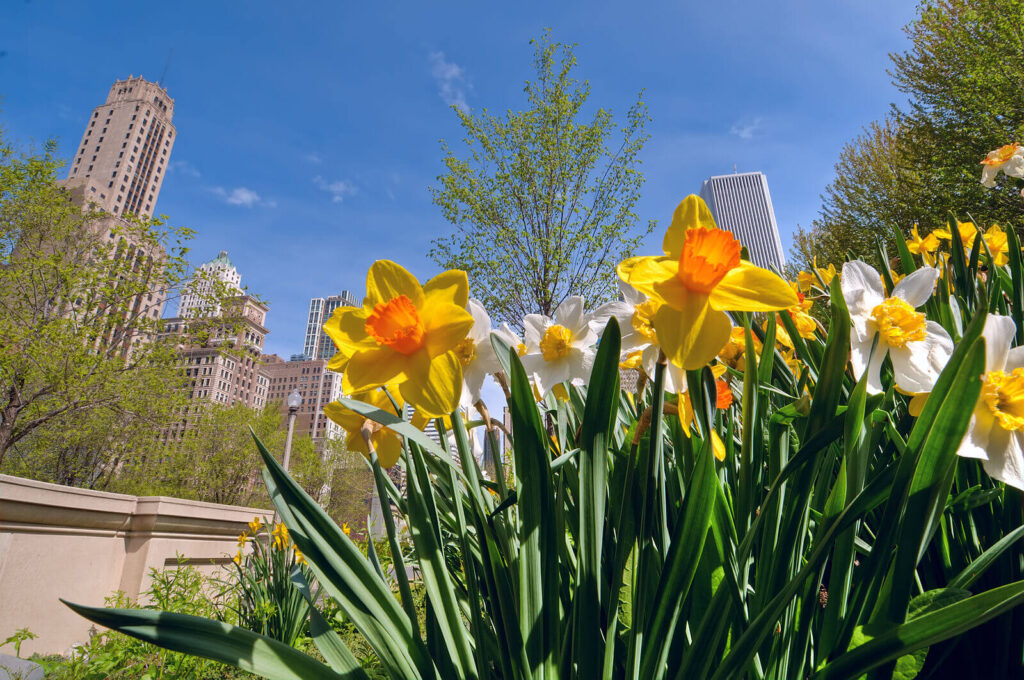 Begin Online Trauma Therapy in San Antonio, TX with Modern Wellness Counseling
Getting Scheduled
Getting started with a trauma therapist is easy and convenient. You can schedule online through our client portal.
If you are planning to use your insurance, please note that only a few clinicians accept limited insurance plans for trauma therapy. You can give our office a call at 210-706-0392 and our intake coordinator can answer any questions you may have. If your insurance is accepted, she can get you scheduled and gather the needed insurance information.
What we need from you
In order to get scheduled for online trauma counseling, we will need the following from you (whether you schedule online or by phone): your full name, email address, and phone number.
Additionally, we do require you to make a $40 deposit to hold your intake session and this deposit goes toward your first session's payment.
What to expect between scheduling and your trauma therapy session
After you get scheduled, you will receive a link to your secured client portal. You will have documents to sign and complete 24 hours before your intake session. This allows for your intake session to be focused on your presenting issue.
Ten minutes before your session, you will receive a secured link for your video call. You can use this link to join in on your online therapy session.