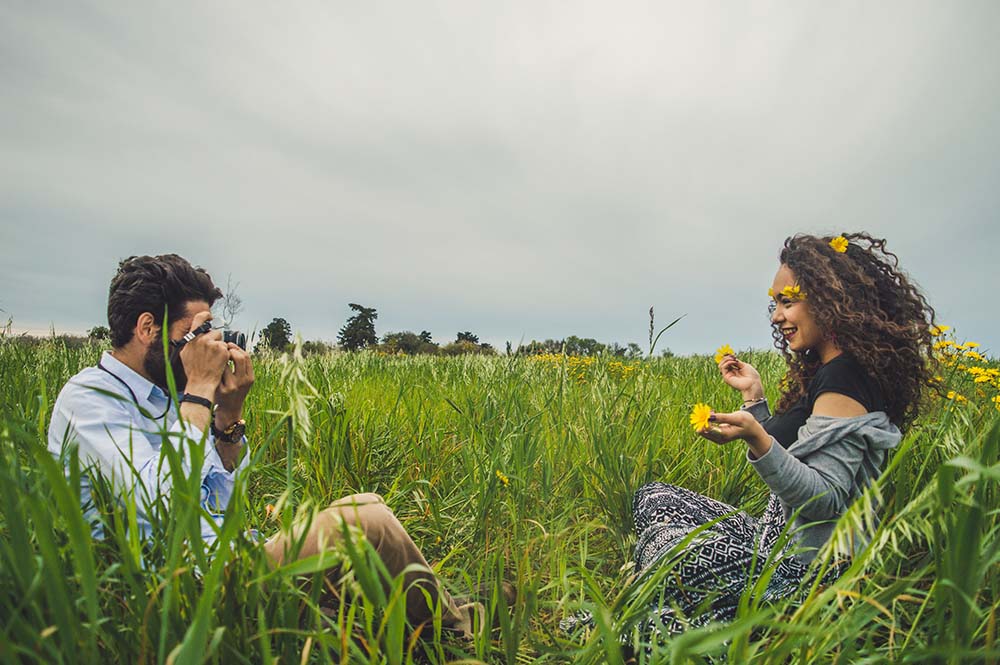 Cigna Insurance
At Modern Wellness Counseling, most of our providers accept Cigna insurance. If you are interested in using your insurance for your online counseling services, you are welcome to give our office a call at 210-706-0392 and our intake coordinator can help answer any questions you may have.
You can use your Cigna insurance to receive therapy services that focuses in on trauma, anxiety, depression, relationship issues, low self-esteem, burnout, and more. Take a look at our full service page to see what our practice and our online therapists focus in on.
When you give our practice a call, our intake coordinator can help you get set-up with an online therapists who accepts your Cigna insurance and who specializes in what you are ready to work on.

Use your Cigna insurance to begin online therapy in Texas with Modern Wellness Counseling
Get Scheduled Today
Getting started with an online therapist is easy and convenient!
If you plan to use your Cigna insurance, please note that only a few clinicians accept this insurance plan for online counseling.
First, give our office a call at 210-706-0392 and our intake coordinator will answer any questions you may have. 
Second, please be prepared to provide the following information:
Your Full Name
Email Address
Home Address
Phone Number
Cigna insurance information
Debit or Credit card to put on file to file your claims
After your phone call, you will need to email us a front and back copy of your insurance card to info@modernwellnesscounseling.com. This will help us verify your insurance.
What to expect in between scheduling and your session
Lastly, after you get scheduled, you will receive a link to your secured client portal. You will have documents to sign and complete 24 hours before your intake session. This allows for your intake session to be focused on your presenting issue.
Ten minutes before your session, you will receive a secured link for your video call. You can use this link to join in on your online therapy session.