There comes a time in everyone's life where one gets busy and things get a little chaotic, whether it's starting a new job, trouble with your current job, relationship problems, school is overwhelming, and many other things that life can get a hold of. During the month of February, while everyone's focus onValentine's day may be on their significant other, it can also be about the ones that hold a special place in your heart. Here are three ways to show your family and friends that they are loved and special in this season of love.
Act of Kindness
While this doesn't come in the form of what a Valentine's gift "normally" looks like, showing your love for your family members through acts of kindness is one of the most meaningful gifts one can receive. 
This can be done by making a special dinner for your family, whether prepared or take-out, your family will surely appreciate the thought and planning that went into creating the dinner. 
Doing the daily chores around the house for your family member without them asking, goes a long way, especially when it's least expected. Maybe after doing this once, it will help in making it a routine for your family to help one another out around the house.
Acts of kindness can come down to even the simplest of things, this goes for friends as well. 
Sending a loving/encouraging text to a friend may be just what they need to help them get through their day. Letting them know that you're thinking of them is probably the smallest way to show someone that you care and makes them feel special. 
Taking the time out of your day to choose kindness will always make this season of love a lot more enjoyable for those around you!
Gift-giving
A way to show family and friends that they are special to you is by giving gifts. It doesn't have to be the most extravagant gifts, it can range from a gift card to a handwritten letter or even some sweet treats. 

If you're walking around a store and find a little snack or drink that reminds you of your friend or family member, buy it and bring it to them! If you are not a communicator in showing someone you love that they are special to you, our very own Priscilla Rodriguez says to "try surprising them with small items that will help them throughout the day or that will just make them smile". Again, it's the little things that can go a long way!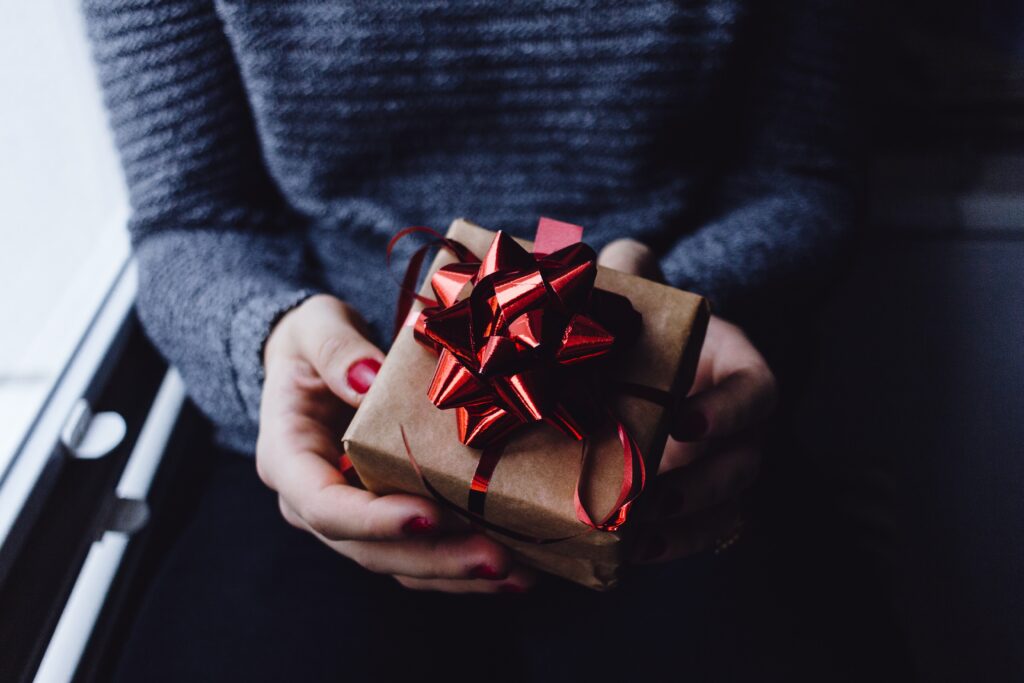 Quality time
When it comes to Valentine's day gifts, the "standard" is to always spend money on the best gifts, dinners, or outings. Spending quality time can be one of the many affordable ways to show your family and friends this season that they are special.
Movie night: Setting up a movie night in the comfort of your own home, get some salty and sweet snacks, put on a movie the whole family can enjoy and enjoy each other's company on this night in!
DIY picnic: Picnics are a fun way to bring the whole friend group together while also enjoying time outside! Making it fun for everyone, you could have each friend make their own plate/drinks of choice for everyone to enjoy.
Baking night: For all the baking lovers out there, bringing friends and family together for a night of baking pastries is always a fun way to enjoy quality time together, you can even make it into a fun contest.
Game night: Who doesn't love a game night? Have all your friends and family bring their favorite card and board games for a night of friendly competition, you could even incorporate some treats to enjoy throughout the night!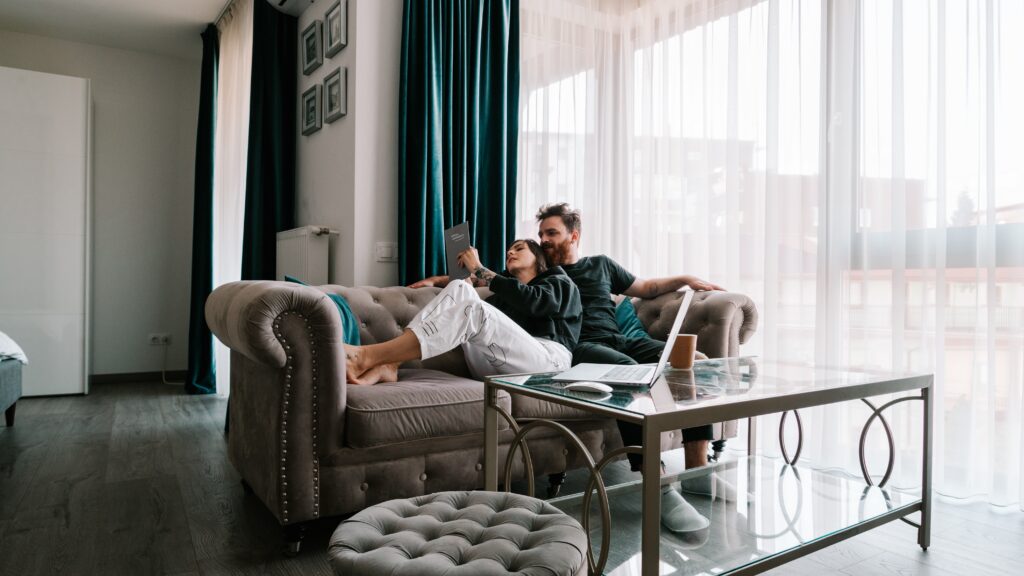 Quality time comes in many different forms, showing those around you what they mean to you by giving them your time will make this Valentine's season enjoyable for those in relationships and for those that are not. Valentine's day is primarily focused on significant others, but don't forget to show those around you that they are loved and cherished for just being in your life. 
Acts of kindness, gift-giving, and spending quality time together are just a few of the ways you can show people they are valued this season. 
For more ways on showing those that you love how special they are to you, checkout our website that shares dozens of free resources and blogs focused on expressing yourself!