The holiday season can be stressful, and unfortunately, it can also be easy to focus your stress and frustration onto your partner, which can easily lead to some unnecessary arguments. But, here are 5 ways to have a fight-free holiday season!
---
#1 – Have a plan on what you are doing during the holiday season
If you have a big family or have family members spread across the country, it's so important to have a plan on what is going to work for you and your partner.
Maybe this means you will be splitting up the holidays by celebrating Thanksgiving with your family this year and spending Christmas with your in-laws. Or perhaps you and your partner have decided to alternate years in who you get to spend time with because you don't want to be rushed.
Some ways to create a plan is to have a general "game day plan." An example of this can look like:
Lunch with your family
Dinner with your in-laws
Weekend celebration with your friends
If feasible, You can also ask your family some of the following questions to help plan your day:
What time are you expecting guests?
Is there a time that works best for us to get here?
What time is ___ getting here?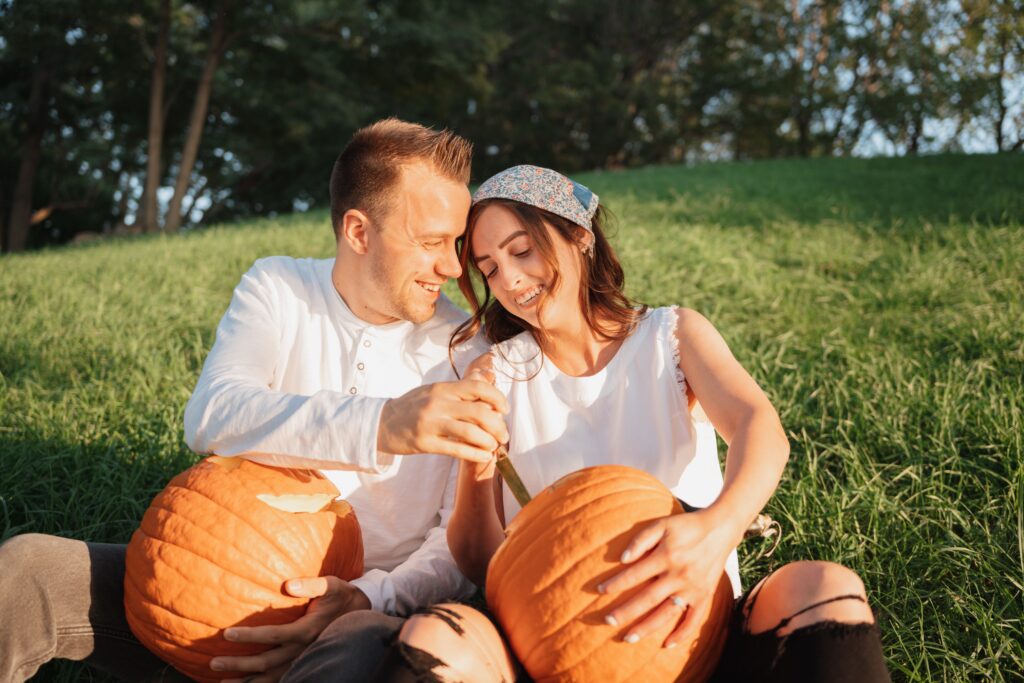 #2 -Set boundaries and realistic expectations
One of the biggest struggles around the holiday season is wanting to be in all the places and doing all the things (hello FOMO). Of course, this is not realistic and will only lead to frustration.
It's important to set realistic boundaries and expectations for yourself, your relationship, and your family.
Some topics to consider are:
Ask yourself if you are trying to visit everyone in one day versus over the span of two weeks?
Does your family know that you are only available for a few hours due to visiting other family and friends? If not, be sure to share this.
Have you set a financial budget for the holidays? This includes gifts, food, travel, time, etc.
How long does it take to get from one person's house to another?
Is there a specific person you want to make sure you spend time with?
#3 -Prioritize what is important to both of you during the holiday season
Couples can sometimes feel that their partner may not understand nor care if they are not on the same page on what is important to them.
A way to avoid this from happening is to share what is a priority to you.
For example, this could be traditions that you and your partner do every year that you want to keep. Maybe it's having a special date together to see a play or to spend time with your family doing a particular activity. Regardless of what is important to you, be sure that you have communicated this ahead of time to your partner.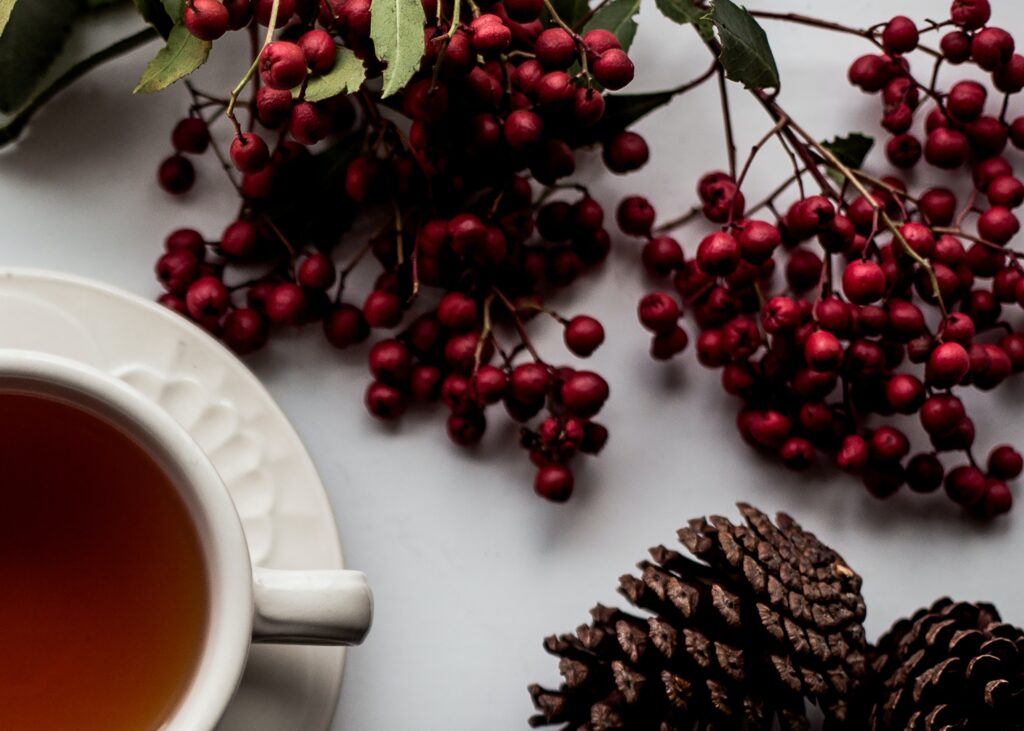 #4 – Accept that life is not perfect
It's okay if not everyone is looking at the camera and smiling, one of your kids doesn't want to wear the matching pajamas for the photo, a batch of holiday cookies burned, or if your dog ate a pie while you ran to the store. Mishaps will happen and when they do, take a deep breath and remind yourself that it will be okay. It's okay to express your frustration, annoyance, and even anger, but remember to do that in a way where your partner is likely to hear it, versus it escalating into an argument.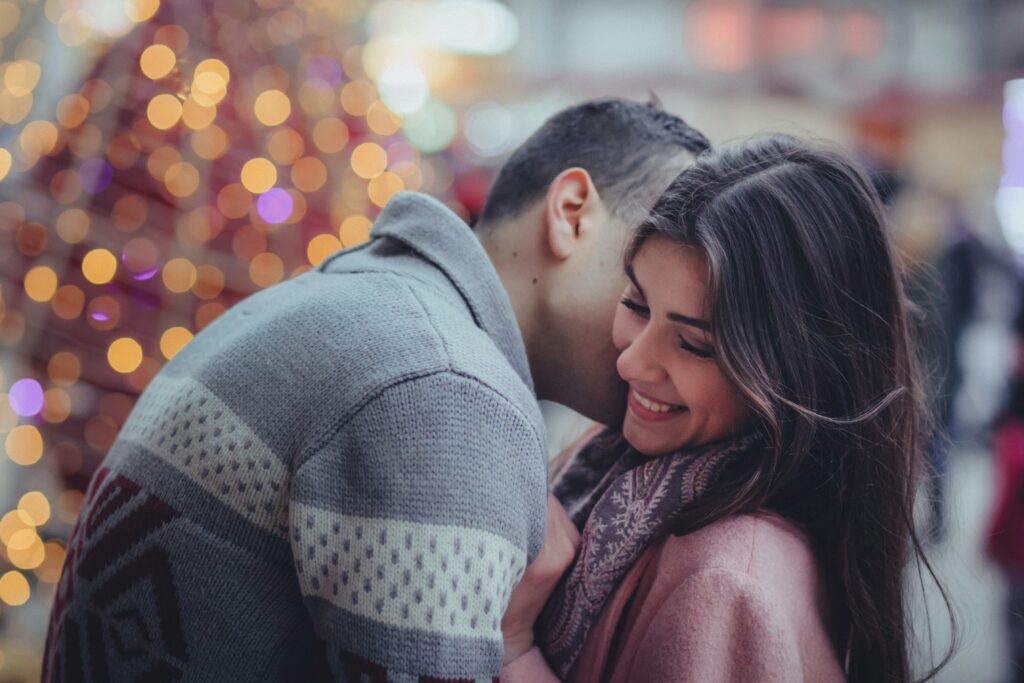 #5 – Practice gratitude and self-compassion
When the schedule and day feels full and chaotic, take a moment to practice some gratitude and self-compassion. You can practice this by doing self-reflection or expressing gratitude towards your partner. 
Here are some ways that you can practice gratitude and self-compassion:
I am grateful for the opportunity to be with my family.
I am grateful for our ability to give back to others.
It's okay that _________ did not turn out as expected. I was able to still spend time with ________.
It makes sense that I am feeling sad right now.
It makes sense that my partner is feeling annoyed right now, I would too if I were in their shoes.
The holiday season can be exciting for some people but it's also fast paced, time consuming, and overwhelming. It makes sense why things can feel tense between you and your partner sometimes.. Be sure to keep in mind some of the tips above to help navigate a holiday season free of arguments. Remember that our clinicians at Modern Wellness Counseling can help you and your relationship by seeing you virtually for online couples counseling. We have helped countless couples learn how to improve their communication and navigate life's challenges. You can call our office at (210) 706-0392 to schedule an appointment or visit our online booking system here.