Did you post-pone your wedding due to COVID-19? I have heard from many couples that it feels a little "silly" to be crying over their wedding but I know how much time you have put into your big day! The Pinterest boards that you have created, working overtime to pay for your big day, planning your honeymoon outfits, coordinating with family, friends, and vendors. And for it to all come to a halt, IS a nightmare and something that is worth being upset about!
I get it!
​
I want you to know that those emotions you are experiencing are very similar to grief. I know, it may sound like a stretch, but the truth is, something that you have been looking forward too and dreaming of was suddenly taken away from you unexpectedly!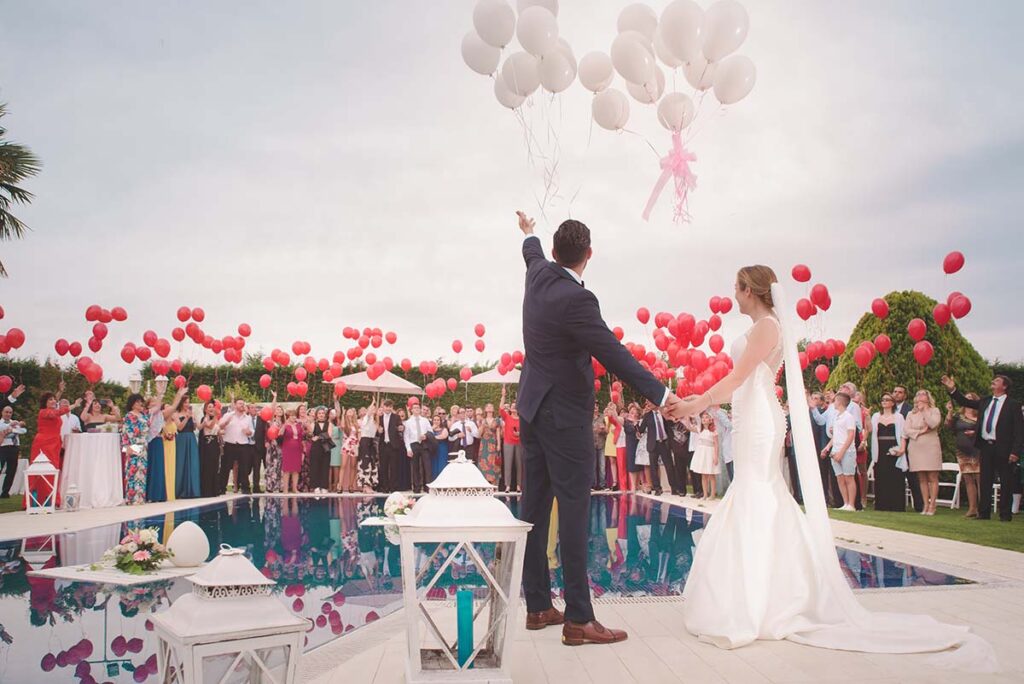 ​The stages of grief are:
​1)  Denial
2) Feeling angry
3) Experiencing depression and sadness
4) Bargaining and finally
5) Acceptance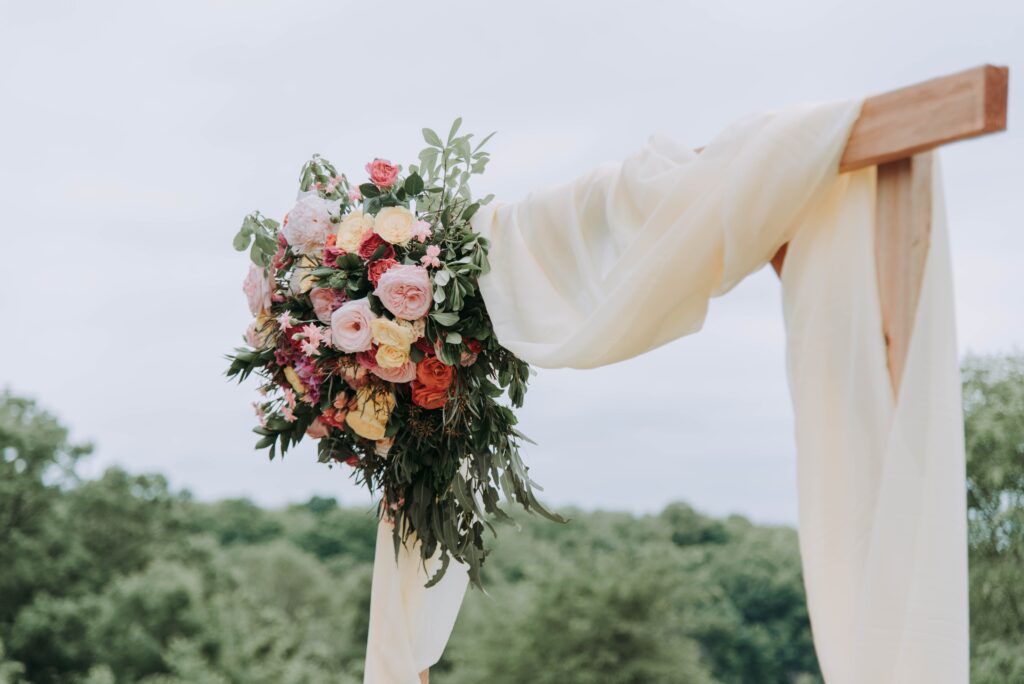 ​Some common thoughts that may have crossed your mind during these stages are:
Denial – "No this cannot be happening." Or "This isn't going to affect us."
Anger – "Do you know how long it took me to plan our wedding day?!" or "I was planning to wear my dress in the spring, not winter!" or "How the hell the are we going to get those traveling points back that we used to book our honeymoon?!"
Depression – "Why me?" or "I cannot even look at anything related at this moment because I will start crying."
Bargaining – "What if the wedding is only outside?"
Acceptance – "Okay, let's look at what a Friday wedding will look like."
Some may say that looking at this experience in the scope of it being a grieving process is awkward, but it makes total sense!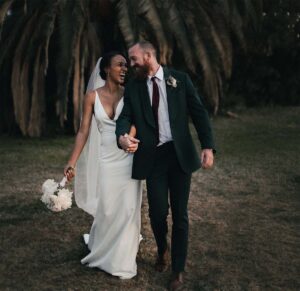 ​So, what are some ways to handle this roller coaster of fear, worry, and panic that you are experiencing? Here are some tips:
Get involved in a group of other brides online who understand what you are going through and how challenging this time is! They 100% understand where you are coming from.
Lean on people who will share the grief and pain that feels like a rug has been pulled out from under you.

Your fiancé or your mom may be feeling the exact same way you are feeling.

Be aware that people will try to immediately cheer you up by saying things like: "It's okay, at least your healthy" or "At least it's still happening, but on another date."

I get that this will not be 100% helpful. Because you are obviously smart enough to get this through your mind, but what you are sharing and experiencing is the sad feeling of "your wedding day is not going to be what you dreamt it was going to be" and it makes sense that you feel the way you do!
Be sure to voice that you need someone to listen to you and not feel the need to fix what is happening at that moment. They may try, because they do not want to see you in pain but let them know what you need in that moment.

Reach out to your wedding vendors early! If they tell you that things are going to be fine and don't change it just yet, know that they are also worried as much as you are!

I know it can feel like you are getting the run around and want a for sure "yes it's postponed" versus "well we can keep our eye on it and hope it all works out." Trust me, they are not doing this to upset you, we are all in this together!

Take a deep breath as you and your fiancé accept this craziness and find some joy in that you have found each other and will be spending your life together!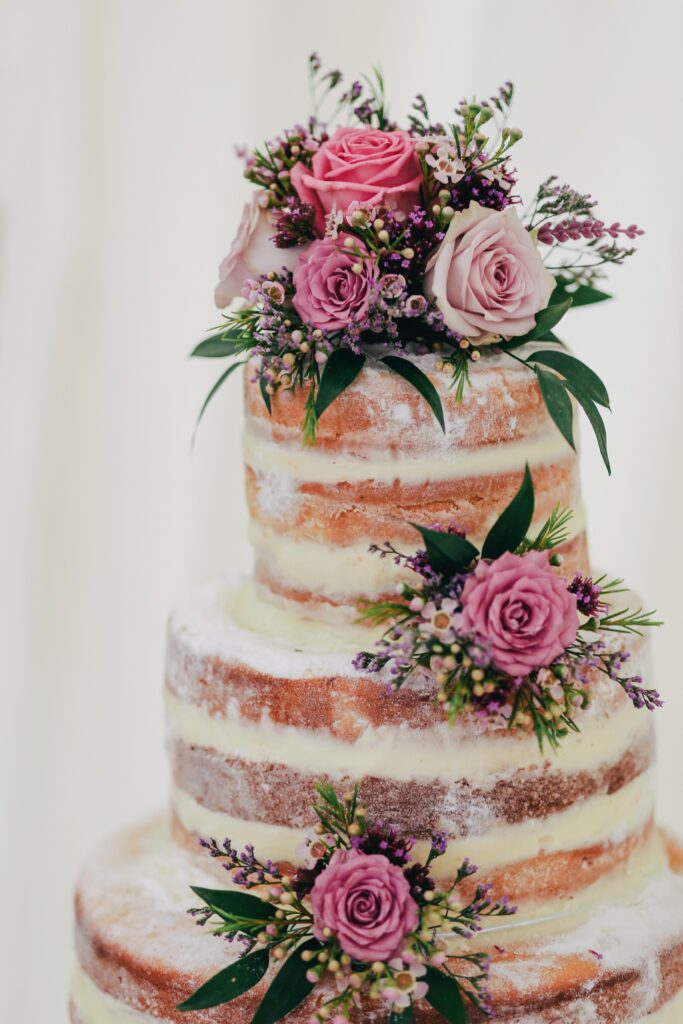 ​Some things that I have seen other couples do that may be helpful:
Have a small ceremony in your backyard

Some couples are wanting to get married so that other parts of their life can begin (i.e. having children), so still getting married at this point can be something that is a possibility

Pamper yourselves and buy something off your wedding registry!
Still celebrate on the day you were supposed to get married! It will always be a day you will still remember!
​
​I would love to learn how you are handling your emotions and wish you the best!
Priscilla specializes in working with engaged couples by providing them with the strategic  tools so that they can navigate every chapter of their lives together. Engaged couples can learn these relationship tools by completing a premarital online course. When couples complete this course they can save $60 on their marriage license and waive the 72 hour waiting period.