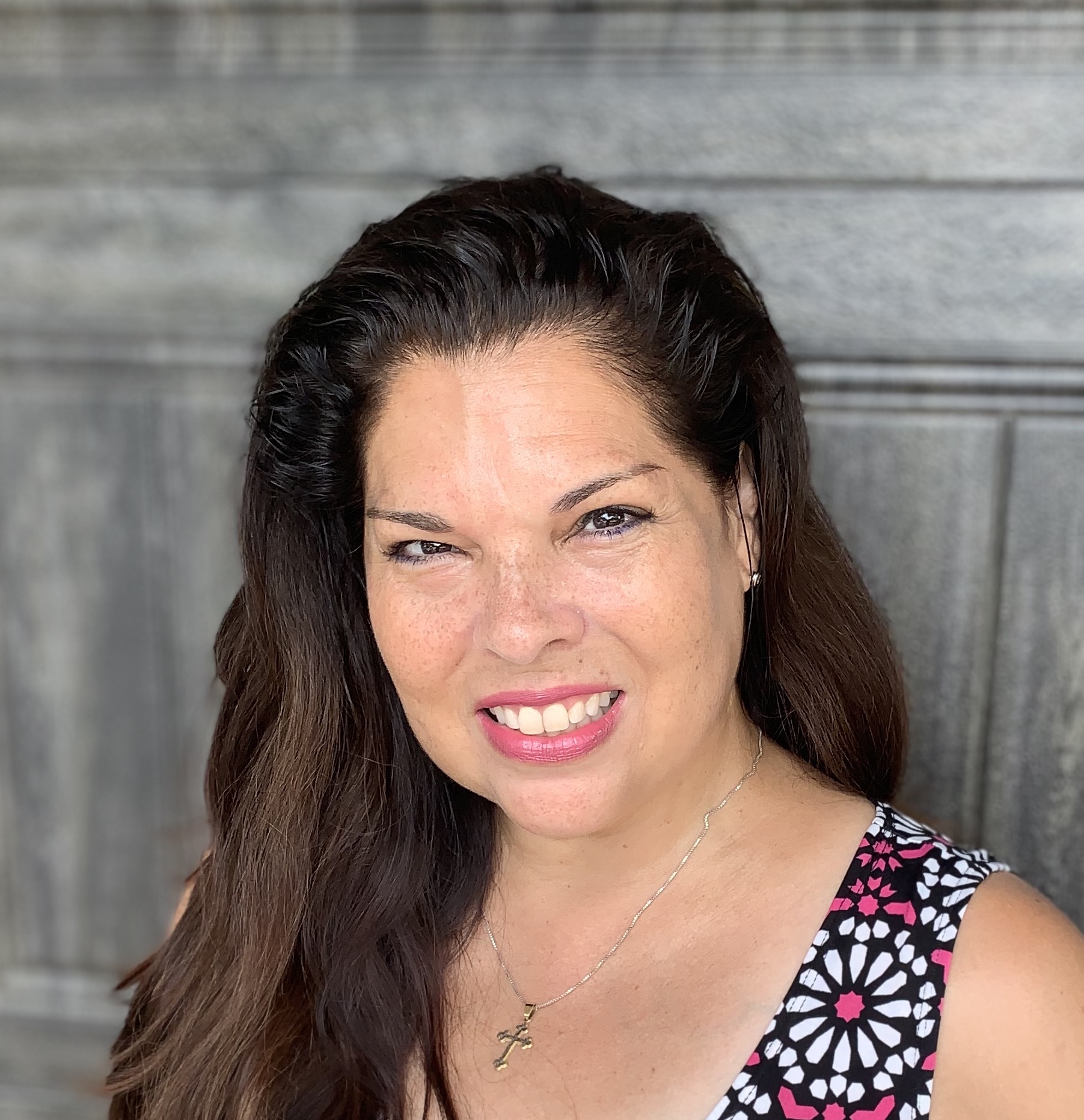 Rates
Couples
$200 Initial Intake (75 min)

$150 Follow-up Sessions (50 min)
Individuals
$160 Initial Intake (50 min)

$135 Follow-up Sessions (50min)
Insurances Accepted & Coordination
I am considered out-of-network with insurances and can provide you with documentation for you to utilize your out-of-network benefits.
Availability
My availability is as follows:
I see my clients on weekdays between 9:00 a.m. and 5:00 p.m. My weekly schedule varies.

If you are interested in getting scheduled, you can call our office at 210-706-0392.

Our intake coordinator will gather your information and get you set-up on our secured client portal.

I will then reach out to you to get scheduled. I look forward to working with you.
Hi, I'm Monica Hildebrand and I am a Licensed Professional Counselor in Texas
I specialize in individual and couples therapy. I believe that every individual can heal, grow and flourish. My communication style is collaborative, and I build relationships through trust, rapport, and authenticity. I approach counseling that aligns the heart with the head and the recognition that a flourishing life can be strengthened through self-awareness, self-compassion, and love of self and others.
I'm a trauma-informed counselor with competence in depression, anxiety, trauma, grief and loss, group therapy, marriage and relationship distress, and spirituality. I have an integrative therapeutic approach that includes Accelerated Resolution Therapy (ART), Cognitive Behavioral Therapy (CBT), Dialectical Behavioral Therapy (DBT), Narrative Therapy, Shame-Informed Therapy, Brief Solution-Focused Therapy, and Acceptance and Commitment Therapy.
I'm certified in telehealth for mental health professionals, child development, compassion stress management, compassion fatigue, grief and loss, psychological first aid, promoting resilience, and treating traumatized children, adolescents and families. I also completed the Level 1 Gottman Couples Therapy training, which is an evidence-based approach at helping couples deal with marital conflict. I am also an ART-trained therapist and help clients distance from emotional responses to problems by facilitating the opportunity to look at situations objectively. Positive memories are reinforced, and new information can be assimilated to restore one's functioning and health.
Accelerated Resolution Therapy (ART) is a form of psychotherapy with roots in existing evidence-based therapies. Clients suffering with depression, anxiety, post-traumatic stress, grief, and other mental conditions, experience benefits by reprogramming distressing images and memories. By implementing unique ART visualization techniques through rapid eye movements (similar to eye movements during dreaming), clients can experience a reduction in how their body is affected by distressing images or memories which have been stored in the brain and now, no longer trigger strong physical and emotional reactions.  ART is not hypnosis and does not require medications or homework. (ART is not a substitution for medical intervention.)
I have experience in working with the following:
Communication
Self-esteem
Faith based
Grief
Spirituality
Compassion fatigue
Stress management
Work with mental health professionals
I am a Licensed Professional Counselor under the Texas State Board of Examiner of Professional Counselors, License # 84311.
Education and Affiliations
I hold a Masters of Science in Counseling with a concentration in Clinical Mental Health Counseling from Divine Mercy University, an MBA in International Management from the University of Dallas, and a Bachelor of Journalism in Public Relations from The University of Texas at Austin. I have several years of experience serving couples, families, individuals, adolescents, active-duty service members across all branches of the military, religious men and women, and students, teachers and faculty from K-high school.
Me outside the therapy room
I enjoy spending time with my family, my pup Smores and traveling. Fun facts: I have lived in Florence, Italy, and participated twice in the ringing of the bell of the New York Stock Exchange!