How Online Therapy for Couples and Individual Online Counseling is Beneficial and Easy to Schedule
Have you been thinking about going to counseling by yourself or thinking about going to couples counseling with your partner but aren't sure if it's right for you? Online therapy for couples and individuals can benefit you and your partner in many ways. Here at Modern Wellness Counseling we accommodate our services to best fit you and/or your partner's needs. Online counseling is an easy and convenient way to strengthen your relationship with yourself and with others. It also creates a convenient way for couples and singles to balance their busy work and summer plans.
Benefits of Online Counseling
There are many benefits when it comes to the best online therapy whether you schedule an individual session or a couples session. Below are a few of the different benefits to an online session…
No Traffic – With online counseling sessions you can pick a time that best suits your busy schedule. There's no worry about having to leave your house or workplace early to make it to your appointment on time. All you have to do is sit down, relax, and login into the portal.
Ability to Attend Every Session – With online sessions you are less likely to have to cancel or miss an appointment. You have the ability to virtually join from wherever you may be with just the push of a button. This allows you and/or your partner to get the most out of each and every session and reach your therapy goals.
Privacy – Online sessions help you to avoid the awkwardness that can happen when running into someone you know in the waiting room. With online counseling there's no worry about having to explain to someone you may know why you are there.
No Need for a Babysitter – Online sessions eliminate the need for having to find a place for you child to go during your appointment. You can be having your session while your children are in the other room playing. Or you can opt in for an earlier appointment while children are at school to create a quieter session. The choice is yours!
Your Pet can Join – Some clients find it helpful when their pets are around as it can help them to reduce any stress or anxiety that they are having about the session. So feel free to have your pet nearby to comfort you during your session.
Accessibility – Online sessions allow you to attend your appointment from anywhere. They also eliminate the stress that can occur for those who struggle to find a ride to in-person appointments. Online counseling is available for all Texas residents no matter how far you are from the office.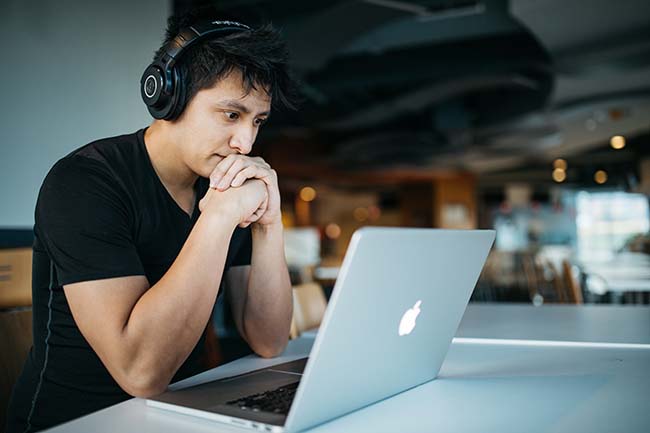 Online Individual Counseling in Texas
Individual counseling is a great way to regain balance in your life. It can also help you if you have been feeling stressed out or anxious and need a change. Online counseling sessions will improve your boundaries, build your self-esteem, and help to regain balance in your life. A few topics we may cover during a session can include; dating and relationships, how to improve boundaries, managing stress and anxiety, and boosting your self-esteem. These are just a few of the topics we may cover. Ultimately the decision is up to you about what you'd like to talk about and get out of your sessions. If you feel like you want to make a change in your life then individual counseling is the next step to take in your life.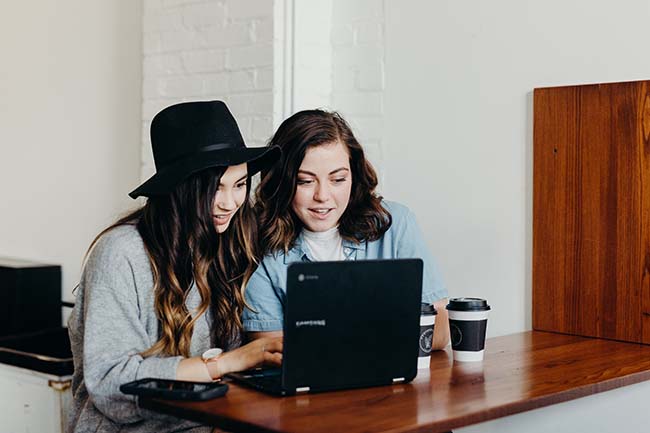 Online Couples Counseling in Texas
Online couples counseling is a great way to re-build and re-connect with your partner. If you and your partner feel like you are drifting apart, want to improve communication skills, or have found out about a recent affair Modern Wellness can help. A few other topics that can be discussed during couples counseling can include; sex and intimacy, loss of a connection, or how to navigate through your relationship as a military couple. Couples sessions are a great way to work these difficulties out and improve the overall well being of your relationship.
Specialties
Our specialties include counseling tailored to the following topics…
Anxiety
Low self-esteem
Relationship issues
Infidelity
Communication issues
Life transitions
Depression
Perinatal/Maternal Mental health
Body Image concerns
Grief/Loss
Trauma/PTSD
If you feel like you may be struggling with these issues in your day-to-day life Modern Wellness Counseling is here to help. We offer the best online therapy there is in Texas.
Scheduling an Appointment
To schedule an online appointment go ahead and click the "Make an Appointment" icon located in the top left corner. From there select "I'M A NEW CLIENT" if you have never had an appointment with Modern Wellness before. Once selecting the option that is best fit for you, you will see options to select the service that you would like to book. After selecting the appropriate service you will then be able to select the option for a video appointment and from there you will be able to select a time that best works for you.