​Do you ever stop and ask yourself why you and your partner can never find time for just yourselves?​Perhaps it's challenging to find a sitter and therefore it's been months since your last date night. Or maybe your work schedules are the complete opposite and you feel like you are just missing each other every day. Regardless of what it is, I get that life gets busy. It may be challenging to make time for yourself, let alone your relationship.
​
​So how do you make time for your relationship in between all your tasks?
​​Begin to develop small couple rituals that are special to you and your partner.
Some examples of couple rituals can be:
Giving each other a kiss before going to work
Letting each other know that you made it safe to work
Sharing something you are looking forward to that day

Which will allow you both an opportunity to support and encourage each other

Go to bed at the same time, even if that means you both won't fall asleep at the same time
Find ways to touch base with each other when you are not together

A text at lunch, on your way home, or just to say "I hope you are having a great day."
​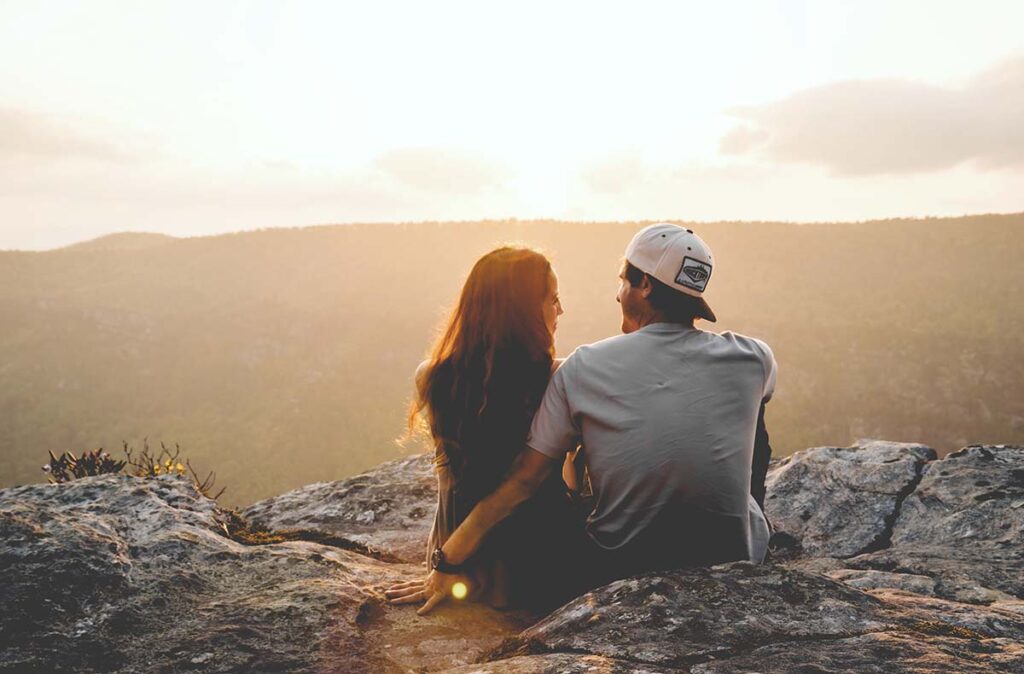 Developing and honoring couple rituals in your relationship leads to increasing different opportunities to connect and these moments can become significant for both partners.
I also want to point out that engaging in couple rituals together does not mean that you have to spend many hours doing them. At most, the examples shared above can take as little as 2-5 minutes at a time. It's just a matter of being intentional and putting in the effort to engage in those few minutes of connection.
​
Over time, these few minutes spent at multiple times a day can lead to a few hours of quality time throughout your week.
​​So, if you have found yourself to feel that you and your partner do not have a lot of time of connecting, start with small steps and develop small meaningful moments of connection. You are more likely to maintain these small rituals over time and keep them consistent (which will increase your sense of connection) versus saying "we should go on a date soon" and finding it difficult to follow through, because life is too busy (which leaves a very lonely feeling).
As a Licensed Marriage and Family Therapist, I help couples find ways to reconnect with each other through in-person and online therapy sessions and through my online relationship classes.